Bank of the West

Working with SuiteCX allowed us to create a new product that from its origin consisted of the very best of the banking industry's customer experience. CX is THE differentiator of the future and we want to be at the forefront of CX improvement in financial services.
Andrew Diggdon, VP Customer Experience – Digital Channels
Challenge
Bank of the West, owned by BNP Paribas, was planning to enter a new market for a state-of-the-art banking service, which needed to meet the highest standards of customer experience as well as product offering. A fresh approach needed to be taken to allow the Bank to launch new products with a competitive advantage. Realistically, the team needed to know what it absolutely had to have in place (table stakes) at launch, vs. what would really put them over the edge in both product design and customer experience. In an ever-changing market, the Bank had to build a product that would be flexible, easy to use, and strongly competitive.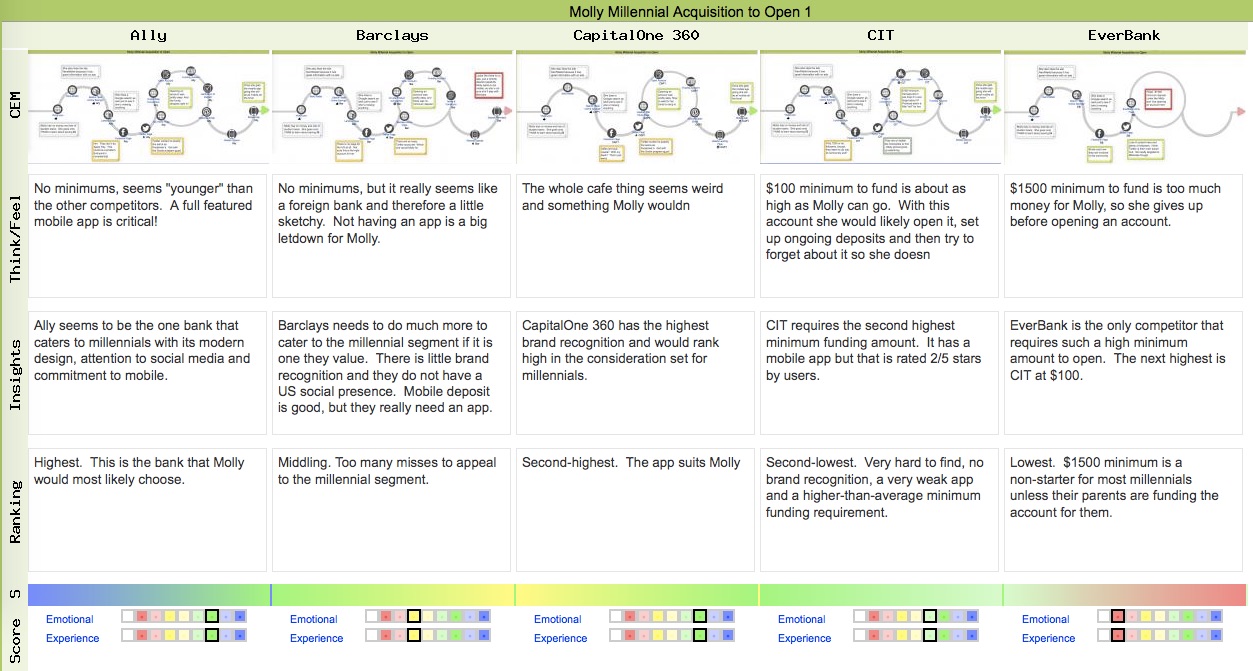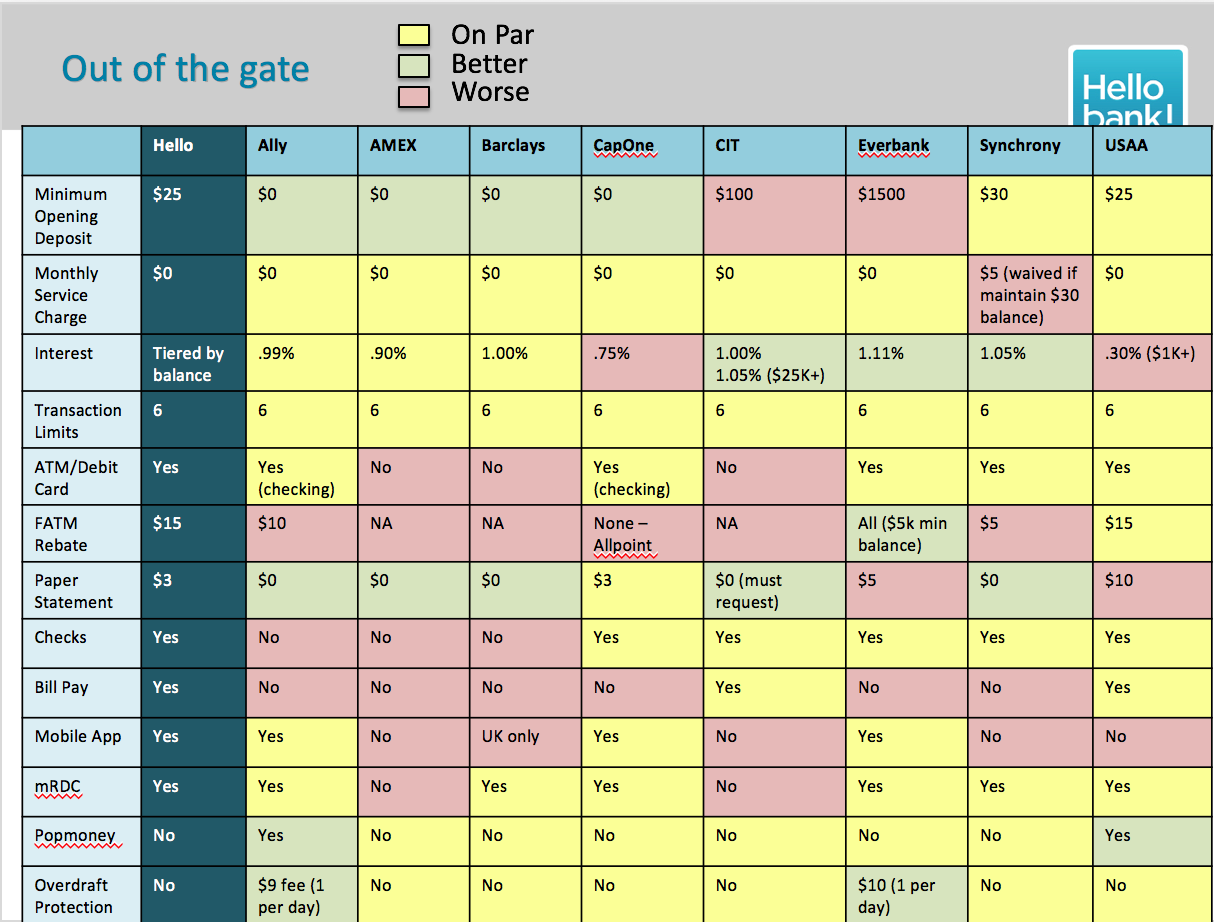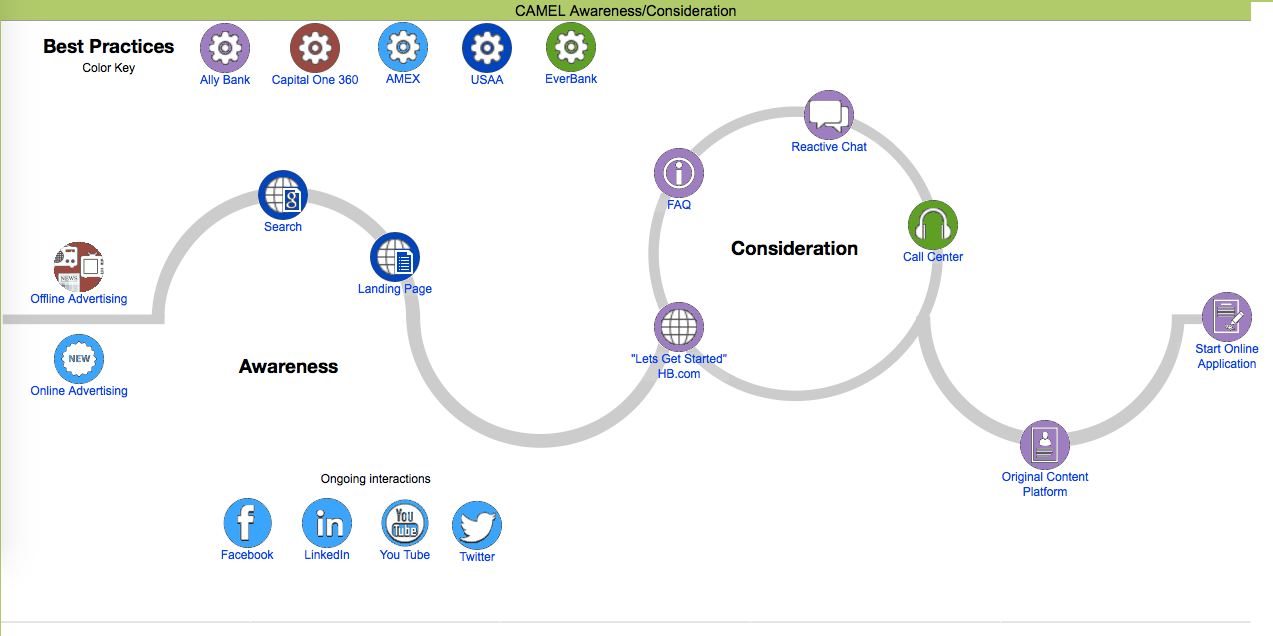 Approach
The SuiteCX team documented the current customer experience across eight banking competitors, and mapped the customer journey from Awareness and Account Opening though Funding, Use and Closing. SuiteCX compared all banks across four targeted personas to determine the unique pain points and moments of truth for Millennials vs. Baby Boomers, for example. As a result, the team identified dozens of opportunities to provide a best-in-class product offering and customer experience from the moment the product hits the market
Results
Bank of the West will release the new product in 2016 with most of the CX recommendations intact. Key moments of truth such as Account Opening will not only rival, but exceed current competitive best practice. The new product – and all future new products – will be grounded in this foundational focus on excellence in CX. In addition the Bank is keeping the competitive database in SuiteCX up to date to use for other Bank projects.