JumpstartMD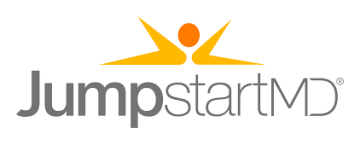 "We were at a loss to understand why our referrals were declining along with our average patient revenue. We asked East Bay Group to use their specialized tool, SuiteCX and their expertise to help identify the problem and to make suggestions to help us. They identified where our experience was creating problems and where we were not providing the best or most appropriate experience for our different clientele. We are now back on track and are implementing a number of programs to keep us growing."
Michele Presley, CMO
Challenge
JumpstartMD was experiencing growing pains as it expanded across the huge Bay Area region. However, the inordinate focus on acquisition and growth by expansion left patients feeling neglected. The company needed a customer-centric data and marketing automation solution to better track and retain current patients, deliver triggered campaigns and monitor likelihood to churn. In addition, they needed drive automation and consistency across multiple storefronts and communications channels.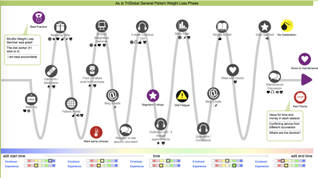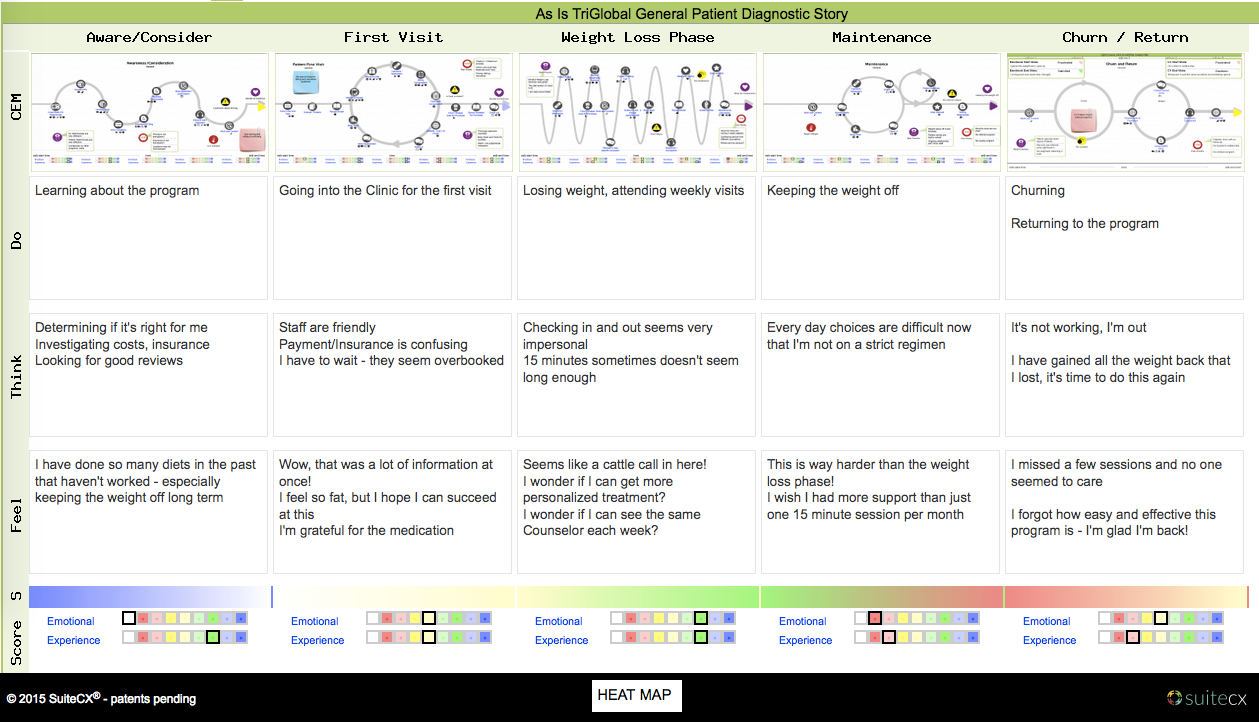 Approach
SuiteCX was the repository of record for the customer experience, enabling East Bay Group and JumpstartMD management to:
Conduct company-wide diagnostic with patient, employee, and institutional inputs
Create customer journey maps fully understand the patient experience across all lifecycle stages
Develop initiatives to close gaps around organization, processes, information and technology
Develop requirements, RFP's and managed bid processes for a marketing automation solution
Develop sales and marketing training for patient segmentation and 1:1 Marketing concepts
Results
As a result of the company's commitment to getting the customer experience right so early in its history, the company realized an immediate improvement of revenue due to decreased patient drop off. Survey results showed improvement in comments around the patient experience, and patient referrals were on the rise. Finally, a marketing automation tool was selected to help manage the new comprehensive segmentation and contact strategy across lifecycle stages as well as at key moments of truth.