Xanterra Parks and Resorts

SuiteCX is an impressive set of tools that allowed us to pull many disparate property experiences into one sophisticated view of the Xanterra customer. Diagnostics, journey mapping and contact strategies, all conducted using SuiteCX's modules, have given us the ability to monitor and measure customer success. This is one of the best CX investments we have made as a company.
Betsy O'Rourke, CMO
Challenge
Xanterra is a hospitality conglomerate with multiple properties around the world. Adding new properties every year, the company was faced with differing customer experiences and approaches to service delivery. The company committed to an organization-wide customer experience program that involved data integration, customer segmentation and the addition of a marketing automation platform.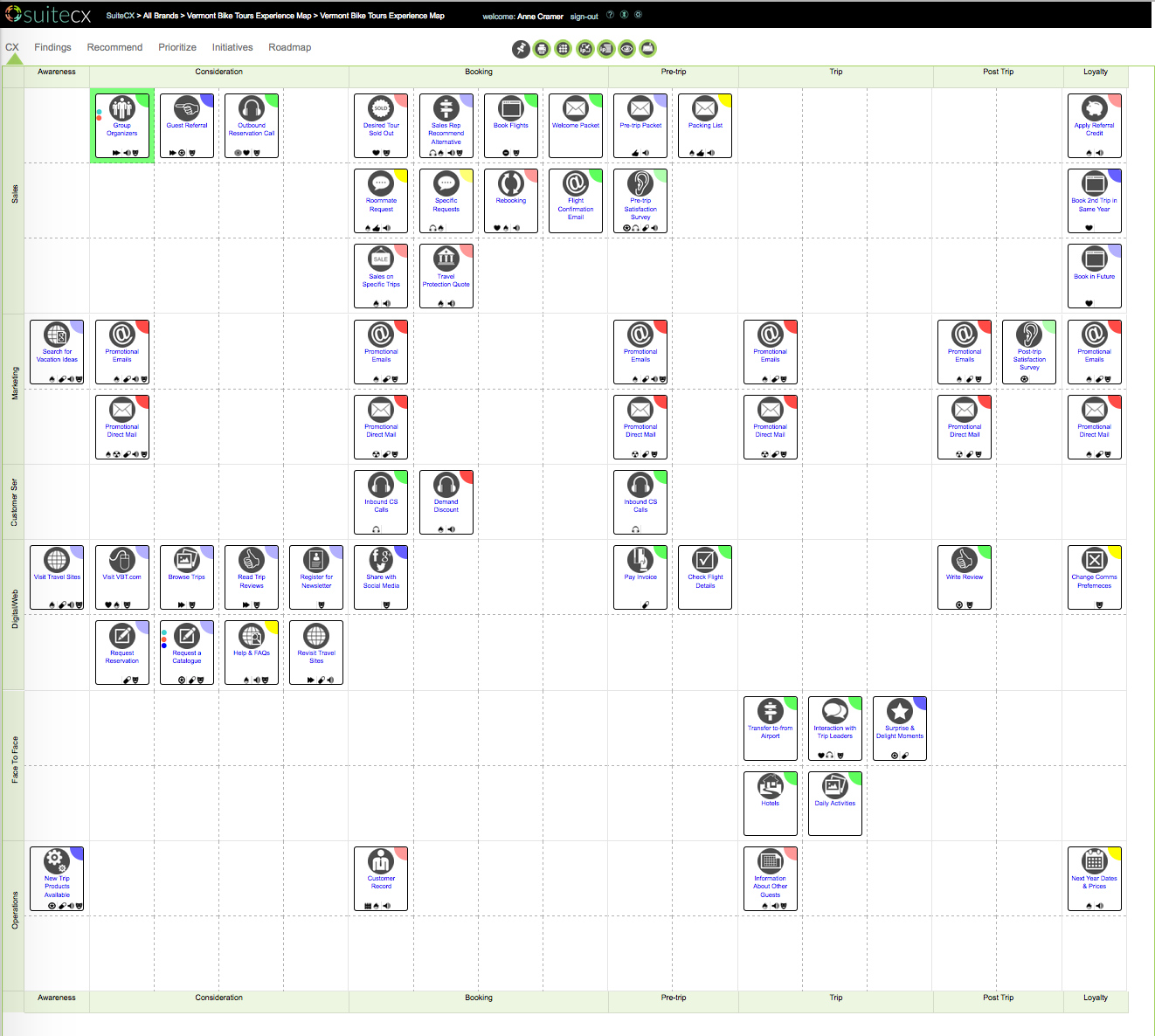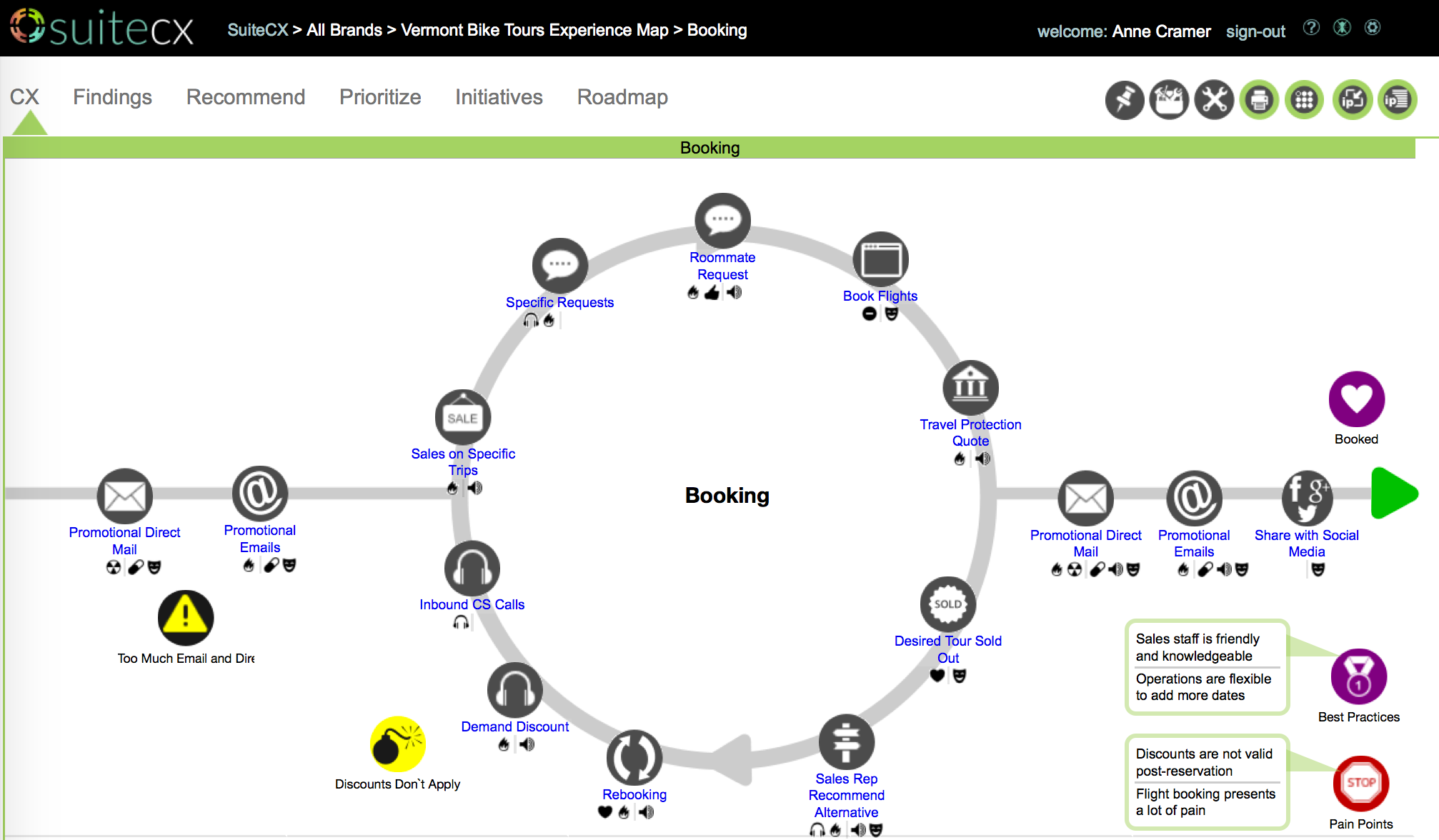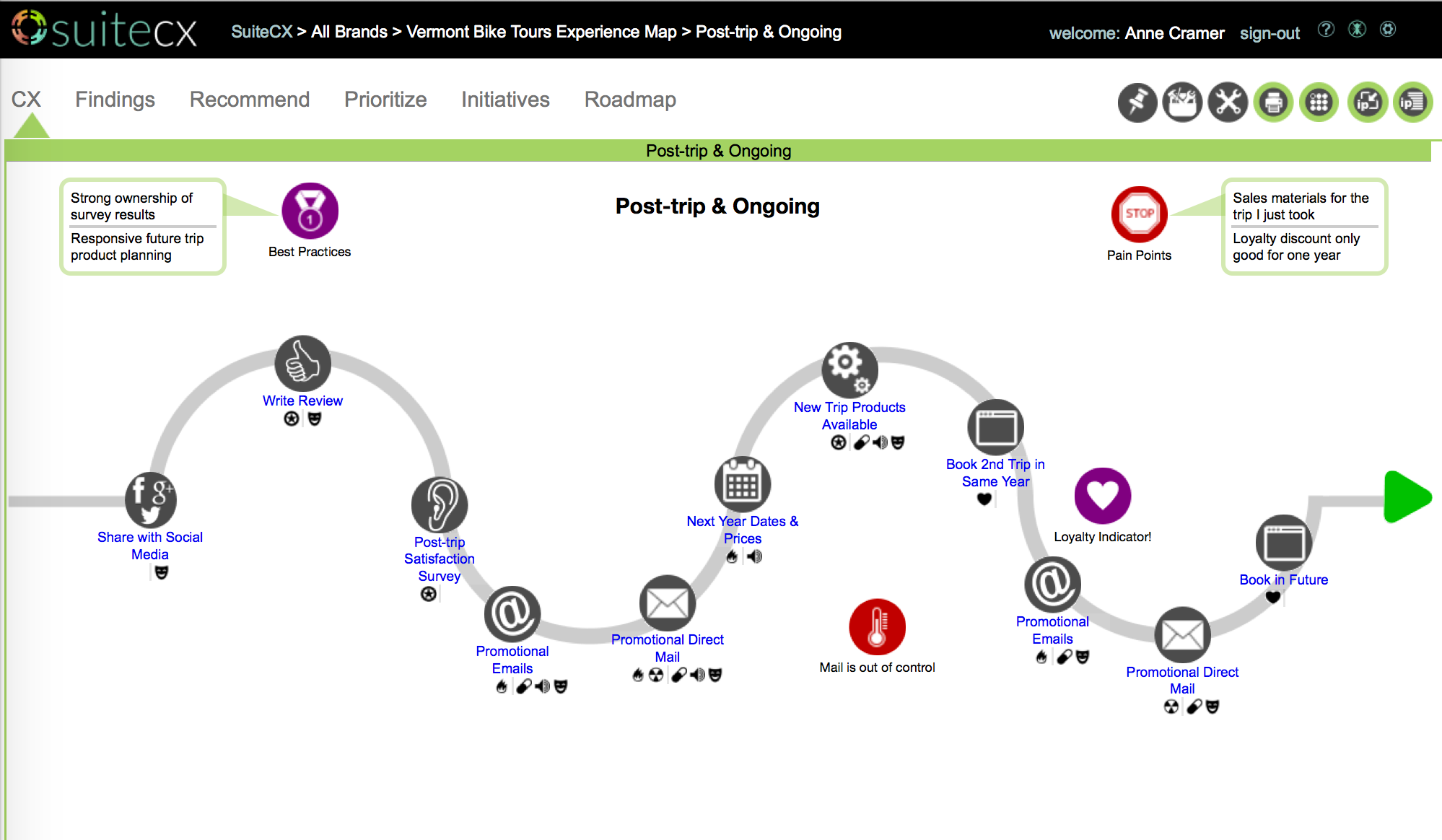 Approach
In order to make this program successful, Xanterra realized that it needed to understand all of its guests across all of its properties. This required a massive database overhaul, aided by our sister consultancy The East Bay Group. Further, Xanterra needed to understand the guest journey across multiple properties and travel experiences in order to drive future revenue via segmentation and marketing strategies. Using SuiteCX, the Xanterra team developed journey maps for its top brands and properties. The mapping effort identified strengths and weaknesses for each property across the customer lifecycle, including emotional and rational elements in guest decision-making.
Results
The journey mapping project yielded a 2015 go-to-market strategy across the highest priority properties and agencies. Using the new CRM database and the SuiteCX Precision Marketing toolkit, Xanterra was able to develop a comprehensive guest lifecycle marketing and contact strategy. This trickled down to each property and agency, providing a consistent experience across brands.