The practitioners who brought SuiteCX to life are passionate about CX and have dedicated their lives and careers to it. SuiteCX is backed by over 150 years of combined experience in Customer Relationship Management and Customer Experience Consulting.
We learned CX the hard way: none of the existing two-dimensional productivity tools that result in a 'typical two-dimensional poster' managed to do the job of conveying all the complexities of a three-dimensional customer experience. Rather than delivering tons of slides, documents, spreadsheets and posters, we wanted to be able to hand our clients a login to a software tool that would hold all of our hard work in one place.
Each IPoint touch has the ability to present 10+ elements of emotional and evidence information on the first plane as well as providing a deep dive into the detail of each of those elements with a click. Scores, segments, emotions, moments of truth, pain points, descriptions, touch types, heat map backgrounds, paths etc. are all sortable to identify and create new views for discussion and action.
Since its inception, SuiteCX has been adopted by top agencies, consultancies, marketing communication firms, data vendors, communication companies and other Fortune 500 companies. Analyst firm SiriusDecisions recently ranked SuiteCX as the most complete and comprehensive CX tool on the market.
With over 100 assignments around the world behind us we know we have the tools to help you to improve your company's customer experience. Please allow us to introduce ourselves below and on our Leadership page.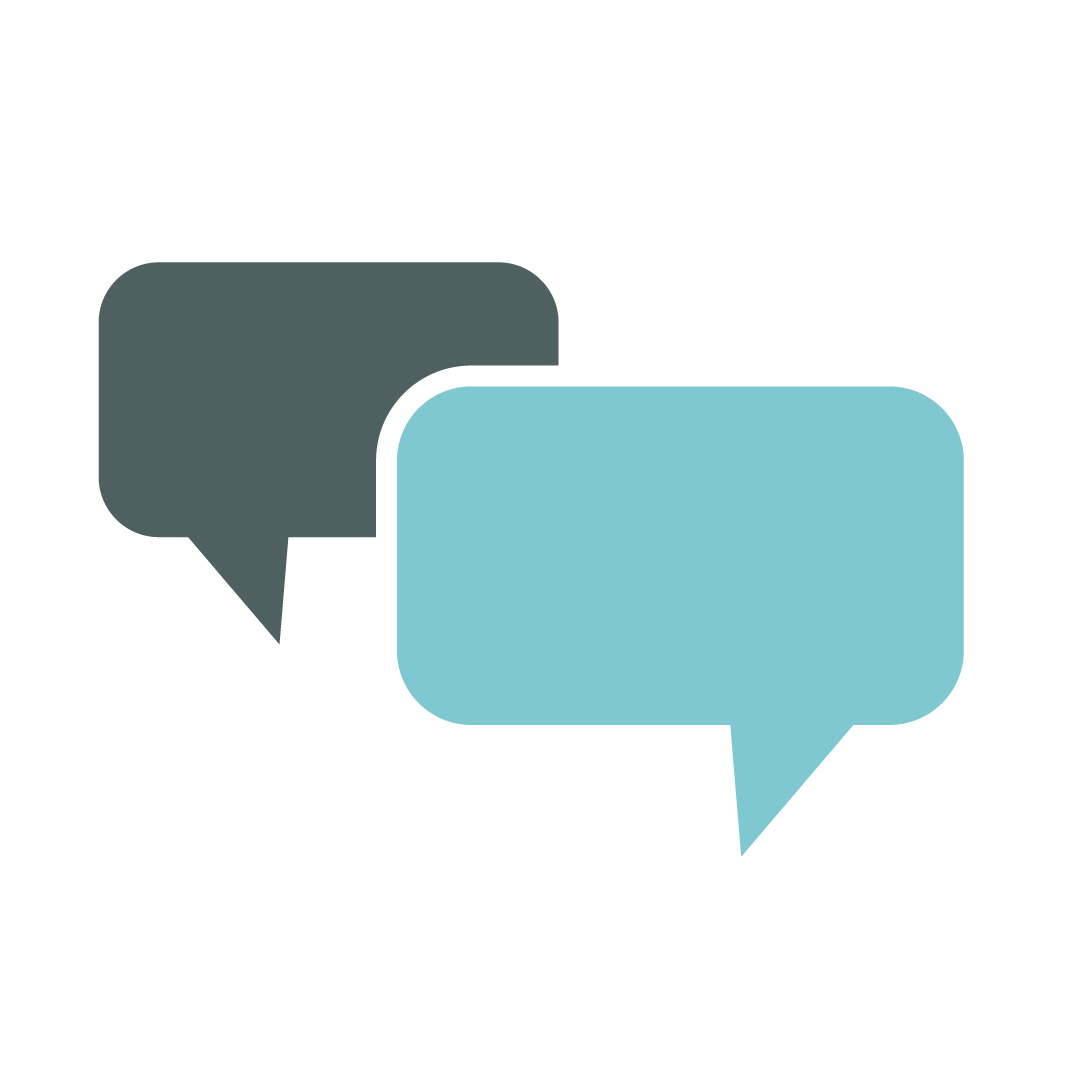 We engage with your team to ensure we are incorporating the hard work you have already done in your CX program. Many people begin mapping with two- dimensional tools and run into problems as the journeys get more complex.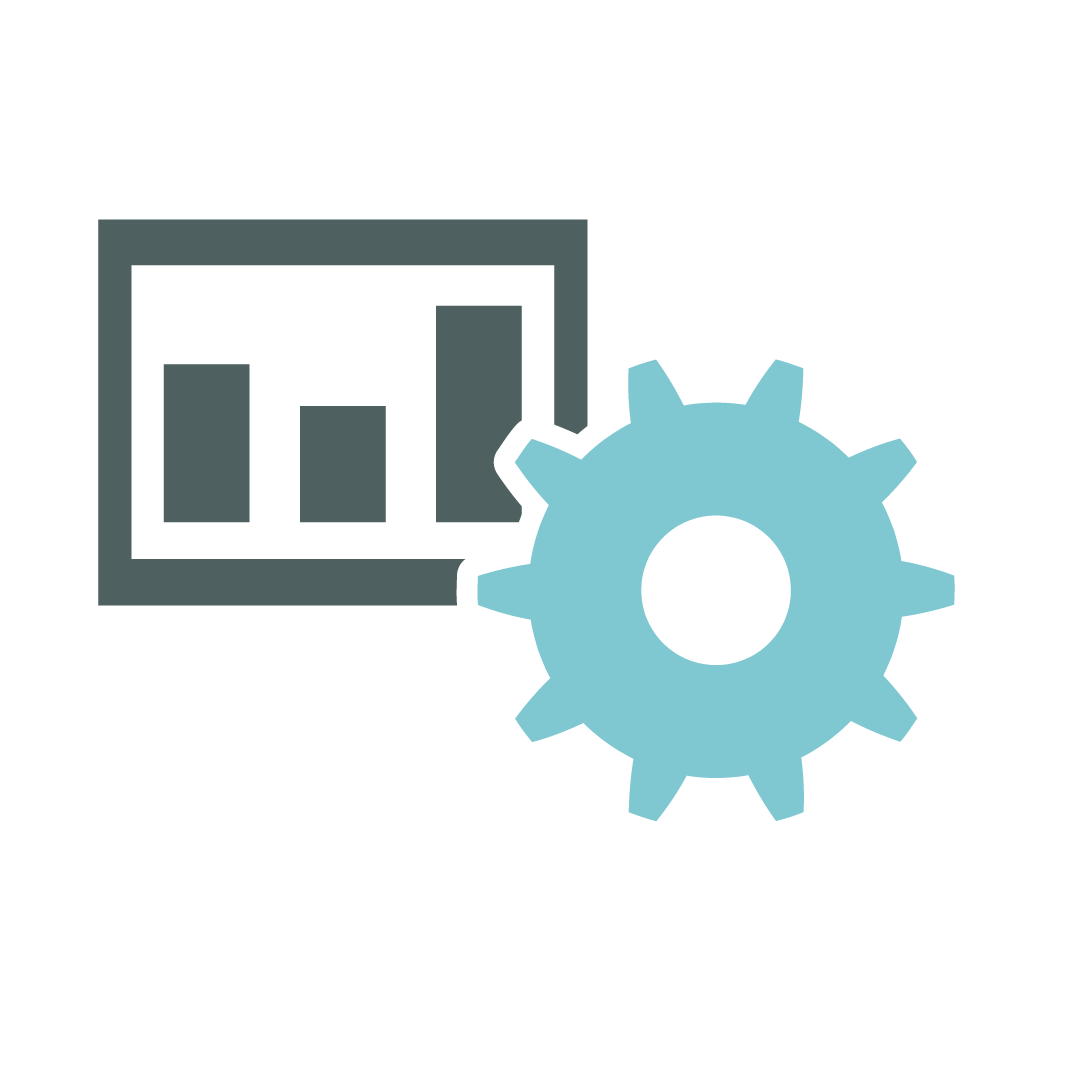 We provide unlimited training in the first year. This is unheard of in most software companies, but we believe that this tool will completely change the way you conduct your CX programs. We will be with you the entire way to get you up to speed in the tool.