Smart companies know that the value of the perfect customer experience is no longer a conceptual exercise; it's a potent reality that's shaping companies' performance and profitability every day. The growth of CX strategy, design and execution has fundamentally changed over the past decades. What was once a one-and-done planning project has now turned into an ongoing, everlasting business function, complete with its own specialists, methodologies, language and accountabilities.
In these decades, the emergence of Customer Journey Mapping and CX program management have become the essential design and execution processes, but up until now they've lacked specific tools, forcing CX practitioners to use a hodgepodge of unconnected, generic office software, external databases and the occasional white board or butcher paper with sticky notes. The CX pros needed to focus on their brilliant strategies and creative emotive customer skills, but spent most of their day grudging through tedious aspects of compiling information, cataloging data and alt-tabbing between applications.
SuiteCX knew this could be better. Unified. Automated. Faster. Coordinated. Organized. Efficient. Streamlined. Powerful. Dynamic. Joyful even.
---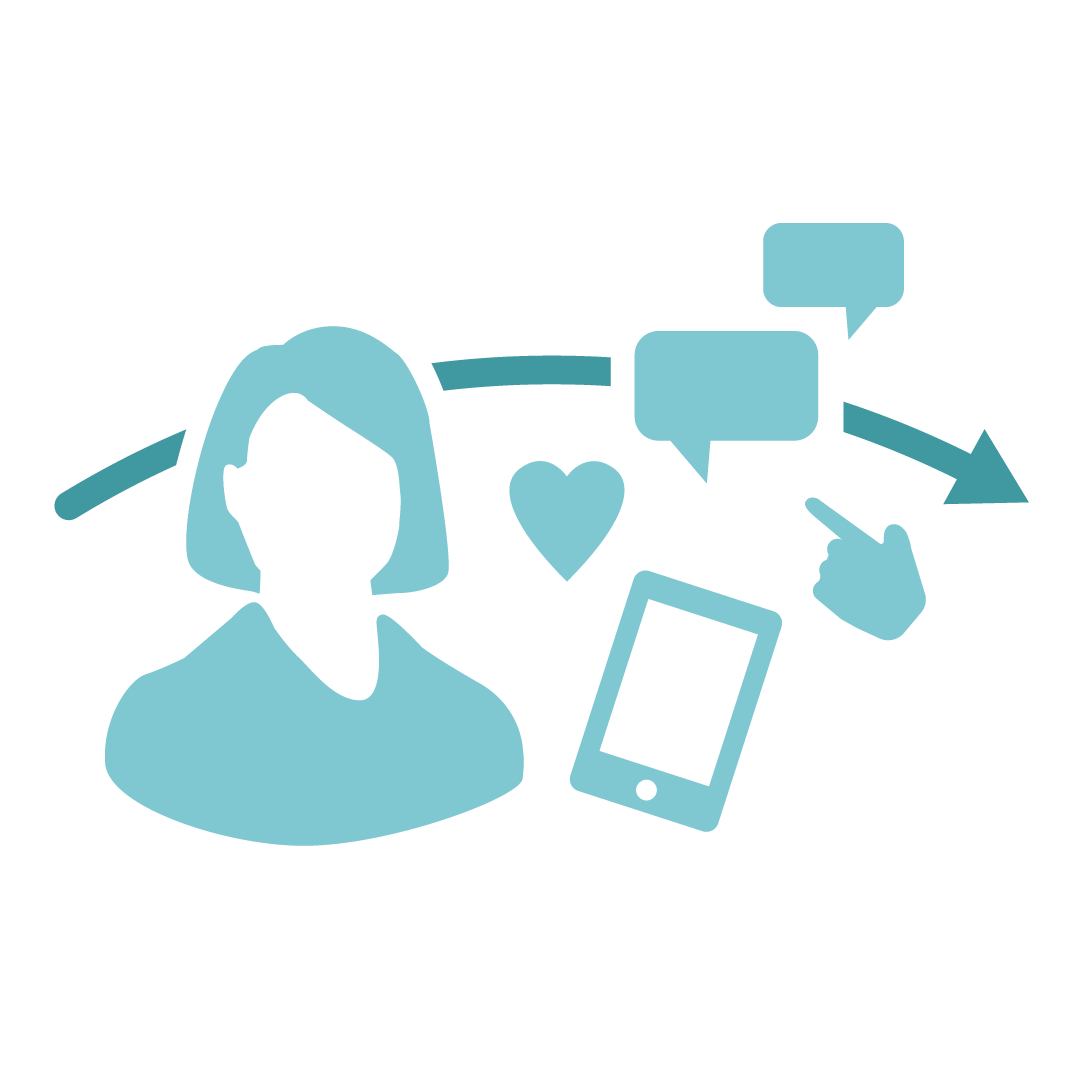 Customer Journey Mapping
Visualize your persona-based customer journeys with the most robust mapping software on the market. Use your qualitative and quantitative customer data to expose silos that negatively affect customers, and develop a holistic view of the customer experience.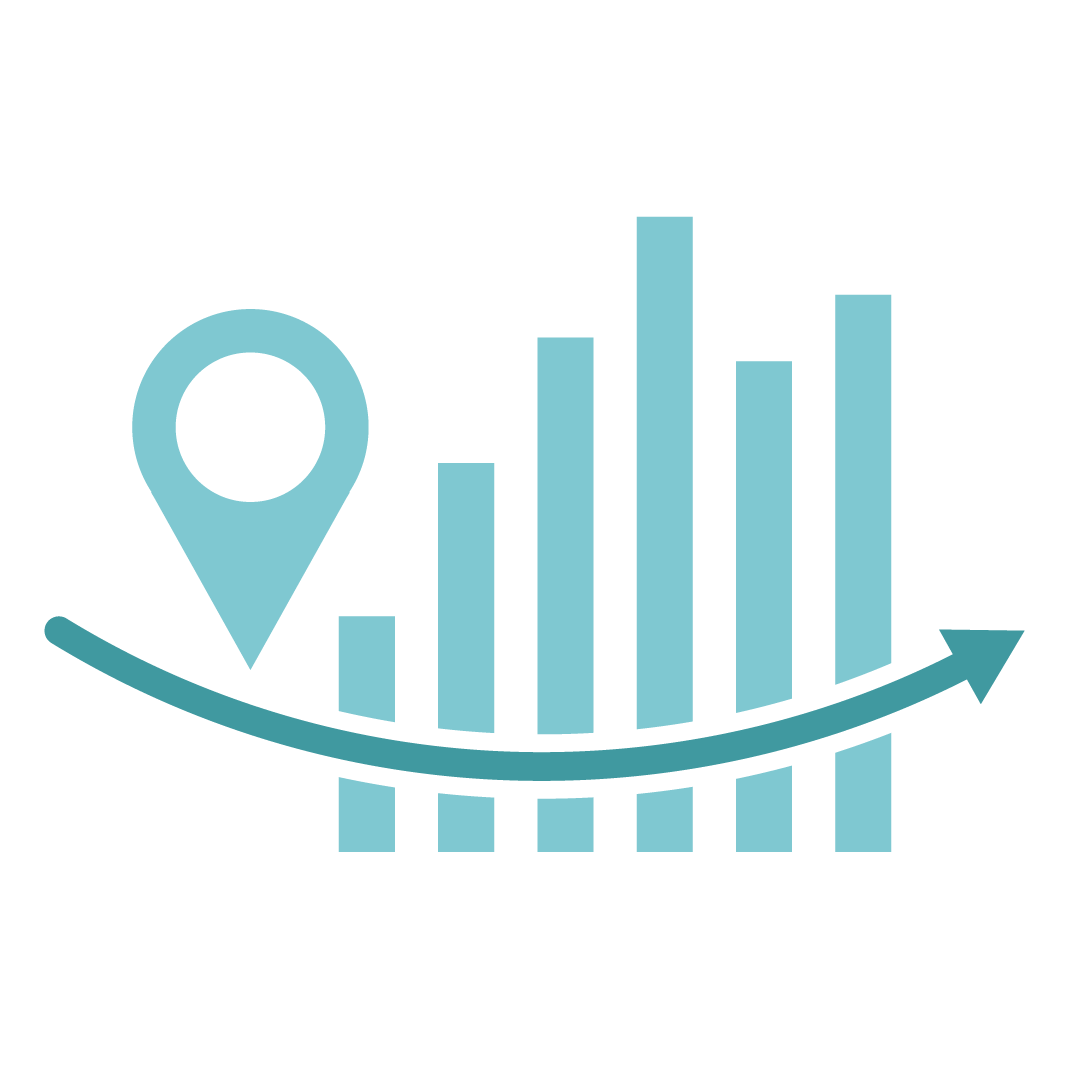 CX Assessment
Unlock opportunities to acquire, retain and grow customers. Assess the strengths and weaknesses of your CX programs and capabilities, using data from Voice of the customer and employees. Identify customer pain points and priorities to determine where to focus resources for improvement.
---
Our tools have been developed as a direct response to the needs of over 100 CX engagements and to help both consultants and company executives to engage with the customer experience. We are constantly updating and improving what we do.
Our approach recognizes that the easier and simpler we can make this, the better it is for us all – we have focused on delivering simple and intuitive interfaces underpinned by limitless support to ensure you get maximum value and use from the SuiteCX toolkit.
Besides creating efficiency, organization and massive manual work reduction, SuiteCX uniquely integrates all of your customer data inputs – Voice of the Customer, Voice of the Employee, Voice of the Institution, social, NPS, big data analytics, ops data and more – into the core of your Customer Journey Maps and CX program. Your CJMs are no longer just useful diagrams, instead they are alive in a perpetually updated data view that reflects change, reality, performance and more.
The result is a collaborative, easy-to-update tool with an intuitive interface that combines diagnostics, storytelling, prioritization and planning into a powerful and comprehensive customer experience management platform.