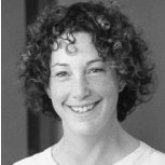 Valerie Peck
CEO
Valerie's experience is rooted in her years designing and implementing every type of touch point. That combined with her interest in how people think, lead to her founding a strategic consulting practice. She is known for taking her customers from strategy through execution. She is known by her team as the "nutty professor" as she just can't keep ideas from popping up all over!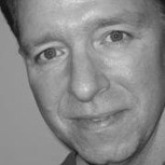 Michael Hill
CTO
Michael is our resident technical genius. He tackles projects large and small , bringing his knowledge of how digital things "work" to the table. He has lead technical teams in start-ups and consultancies. Melded with a firm understanding of consumers and his power of observation, makes him the technical foundation of our company.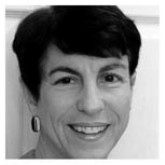 Darcy Bevelacqua
VP of Sales
Darcy has 20 years in sales focusing on software and consulting solutions. She has a long and successful track record with IBM, Accenture, American Express and Harte Hanks. Darcy is a forward thinking business leader who has the ability to bring new ideas and customized technology solutions to meet client needs. Darcy's strength is seeing how to help initiate, develop and nurture strategic alliances and client engagements.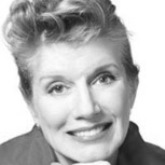 Martha Rogers, PhD
Chair, Board of Directors
Recognized for more than 20 years as one of the leading authorities on customer-focused relationship management strategies, Dr. Martha Rogers, Ph.D. is an acclaimed author, business strategist and a founding partner of Peppers & Rogers Group, the world's premier customer-centric consultancy. An adjunct professor at the Fuqua School of Business at Duke University, Dr. Rogers is the co-director of the Duke Center for Customer Relationship Management.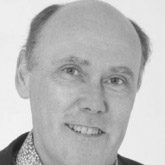 Alan Pennnington
Board Member
Alan is recognized as one of the global experts in the field of customer experience mapping and design. He has been responsible for the design and deployment of customer experience programs in large service and B2B organizations for over 25 years. Clients have included Citibank Cards, Emirates Airlines, UPS, Aon, Aviva, Reed Elsevier, British Council, Mazda and Merrill Lynch. Following the sale of the Mulberry Consulting business in 2014 he is now working independently in the Customer Experience discipline.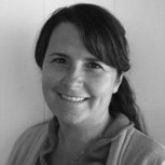 Anne Cramer
CSM Emeritus
We don't think that anyone has developed more customer experience maps and stories than Anne. Her passion lies in finding and replicating customer experience best practices all over the world. She helps all clients learn from other successful organizations regardless of their size, business model or country of origin.