Starwood Vacation Network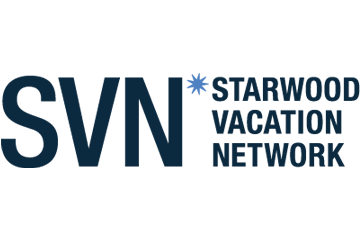 "SuiteCX allowed us to clearly see how we were interacting with our prospects, renters and owners. This information was very powerful in driving both strategies for acquisition and retention as well as for our media mix budgets. We are able to see how we can better transition across our sales pipeline and understand our guest's experience."
Lillian Murphy Vice President, Inventory Yield and Club Development.
Challenge
SVN was seeking to understand and improve its communications and on-property experience to enable it to convert more prospects and renters to become owners. In addition, they wanted to create a more engaging set of interactions to different constituents rather than one-size-fits-all emails. Since the company operated in departmental silos many departments didn't know what other communications were being sent to consumers. SVN started receiving complaints about both under- and over-messaging and knew they needed to better understand the customer experience before jumping to a solution.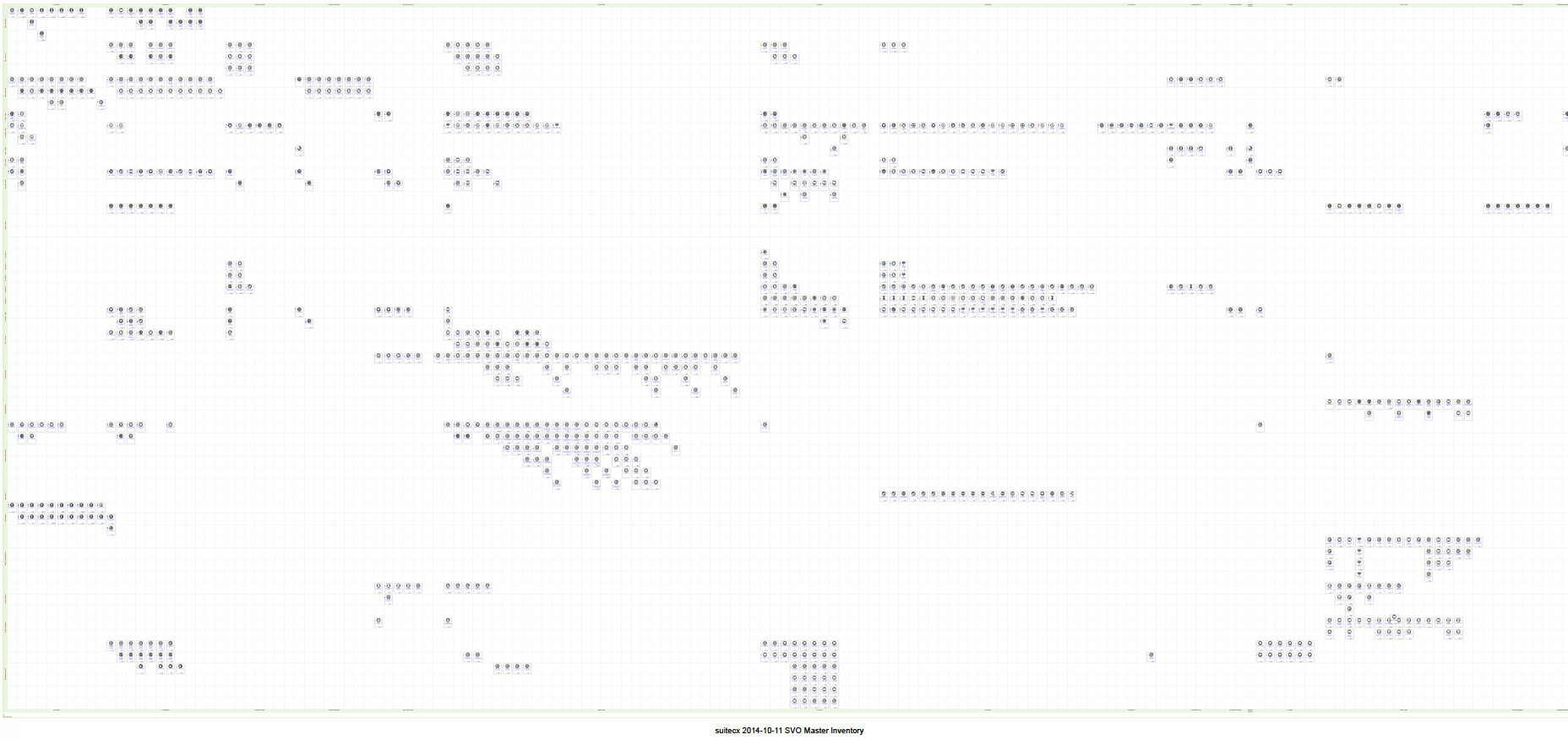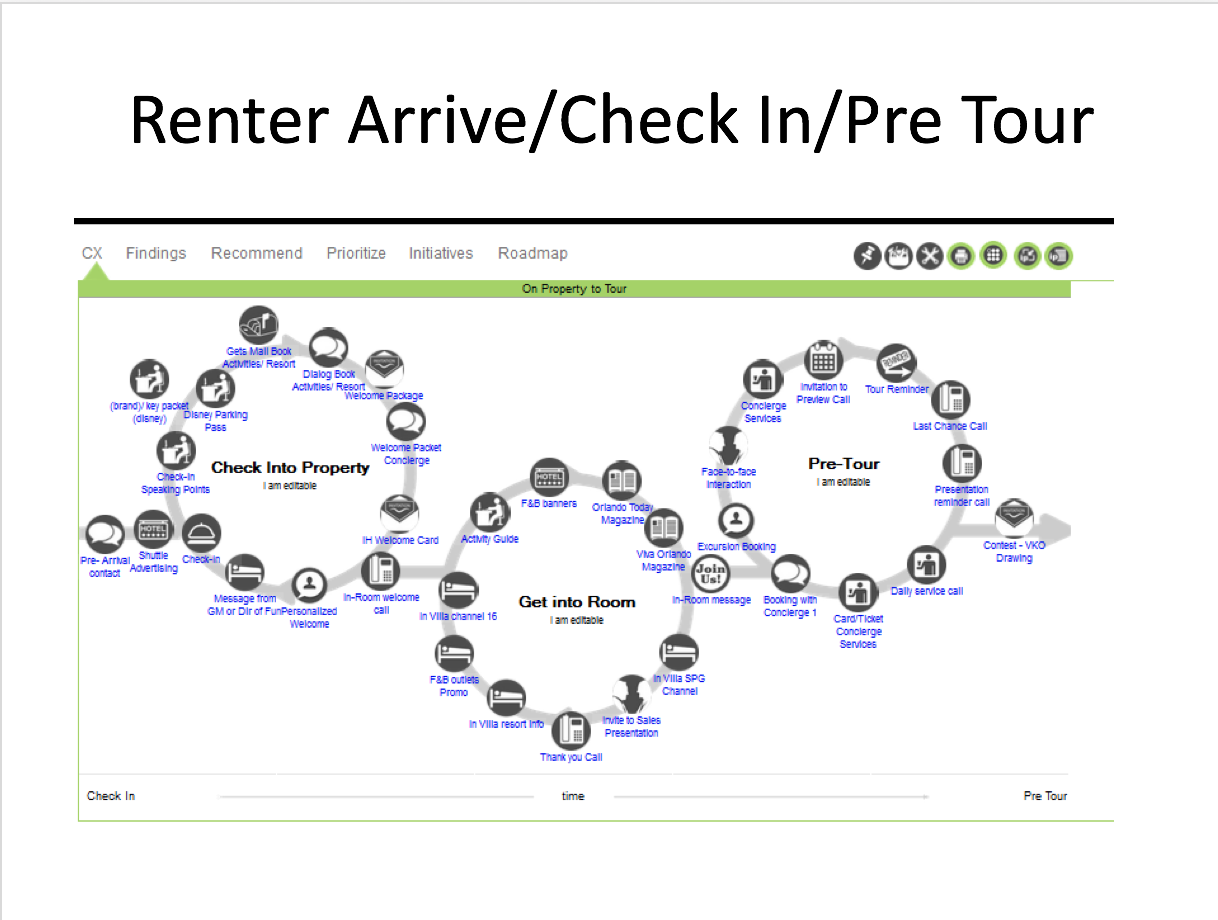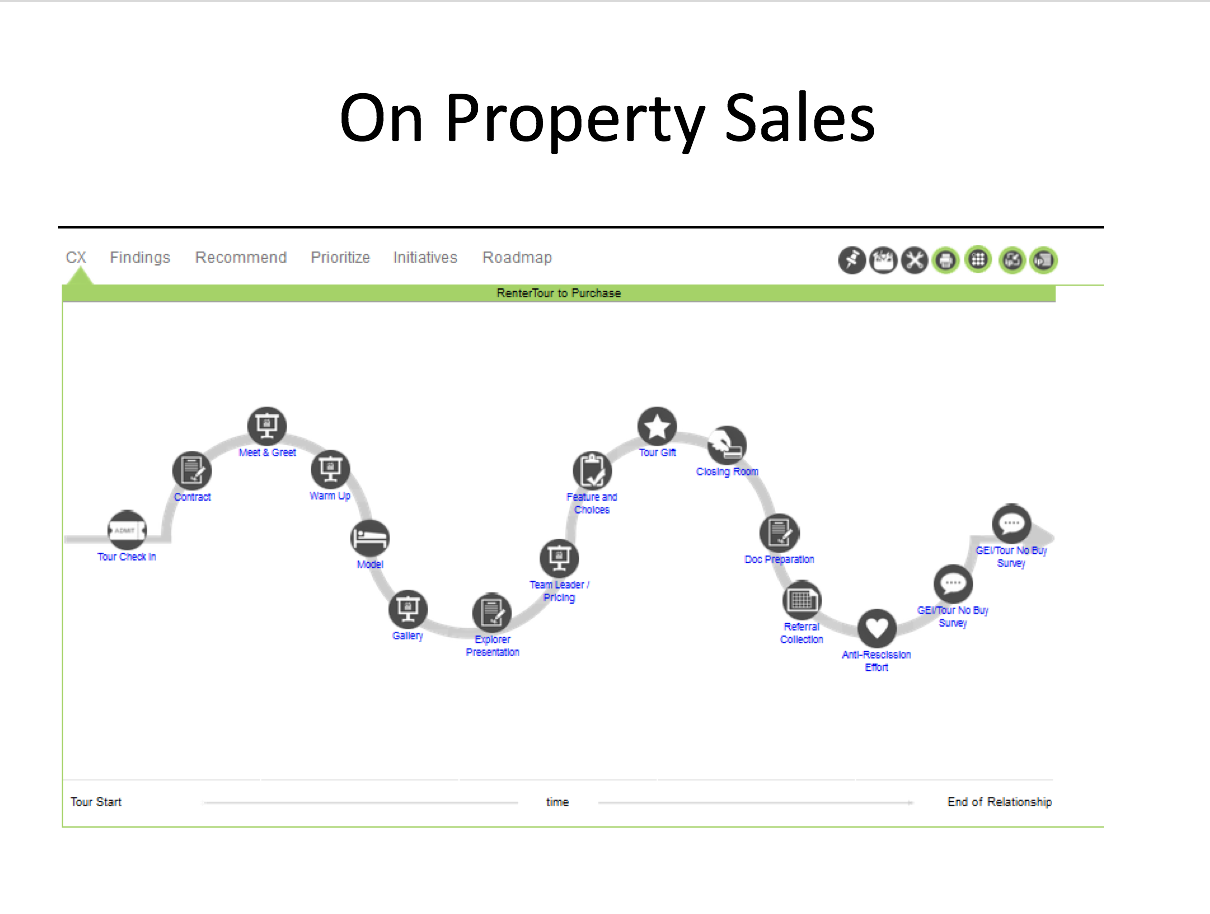 Approach
The SVN team came together for a two-day workshop where they learned the process of journey mapping and committed to defining their individual interactions, campaigns and face-to-face meetings. Each of the 29+ properties created simple spreadsheets of interaction points, which were uploaded to SuiteCX and then organized by customer segment, property, type of touch and frequency. Additional attributes such as moments of truth, pain points and the collateral assets associated with each touch were also loaded into the tool. The resulting 850+ touches were then arrayed in a number of ways to help inform the team about opportunities to improve timing, cadence, frequency and type of communications.
Results
The participating departments and properties identified several best practice communications streams as well as several new streams to engage and relate to the different customer segments. Further, they streamlined interactions to save money in some lifecycle areas to allow them to try new types of interactions. They are continuously reviewing their maps in an effort to turn this process into an ongoing effort.