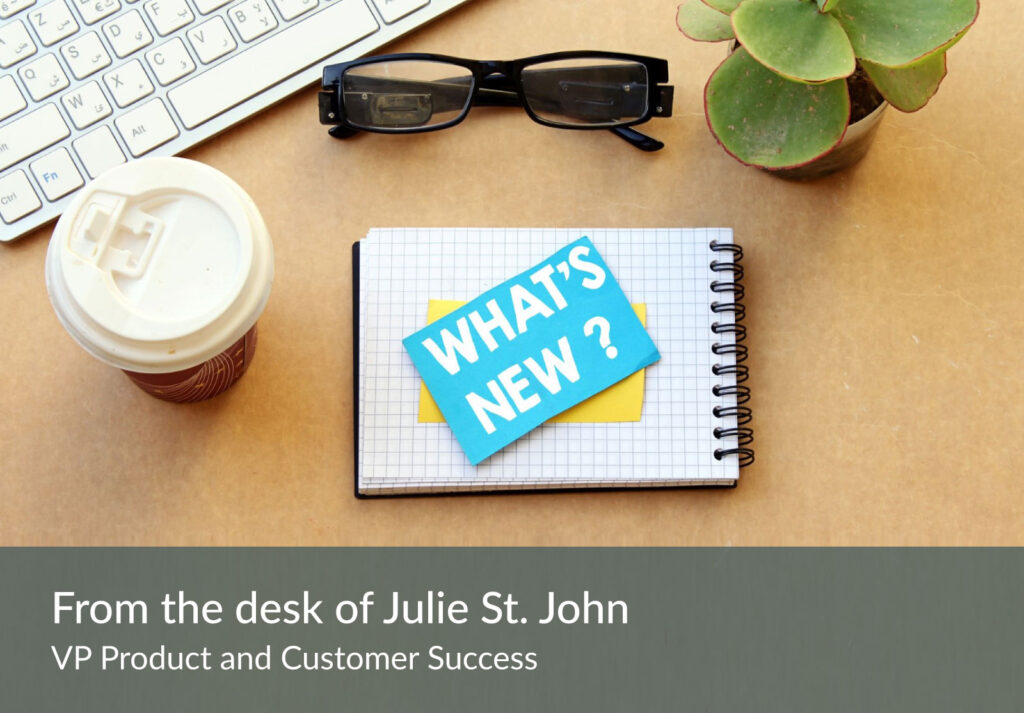 In keeping with our theme this year of listening to our customers we have deployed a couple of new features that will hopefully be a UX improvement for you. We will be continuing with our short tutorials on our YouTube SuiteCX YouTube Channel. Be sure to Subscribe to our channel to get alerts and updates when new videos are posted. Thank you!
Recycle Bin (Trash Can)!
This is a simple improvement, but what a difference it makes. Never again live in fear of accidentally deleting one of your maps or (even worse!) one of your colleagues' maps! We have created a 'Trash Can' so that any map which is deleted will first go to the Trash Can where it can be restored from there or permanently deleted. Different from an Archive, it just gives you a safety net to ensure that you really did want to delete that map.
All new features that have been released can be found and toggled on or off from the Map Database. Go investigate any existing project and you will see them there.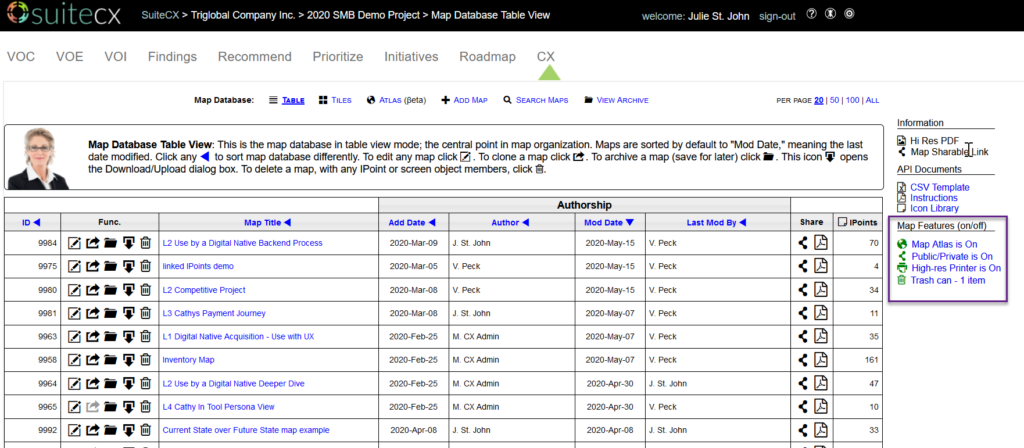 Key Advantages
If you delete a map by accident, no worries you can restore it yourself.
If someone else deletes your work by accident, no worries go find it in the Recycle bins.
Please let us know what you think! Your feedback and input are unbelievably valuable to us!
Reach out!
For those of you who are already customers, these updates are already live, you don't need to do anything to receive them. Enjoy the new features and thank you for being loyal and long-standing customers of our software!
Get Started with SuiteCX!
For those of you who have been on the fence about allowing SuiteCX to help you diagnose, understand, and plan your optimized customer experience, do contact us to get started with a free demo and consultation!