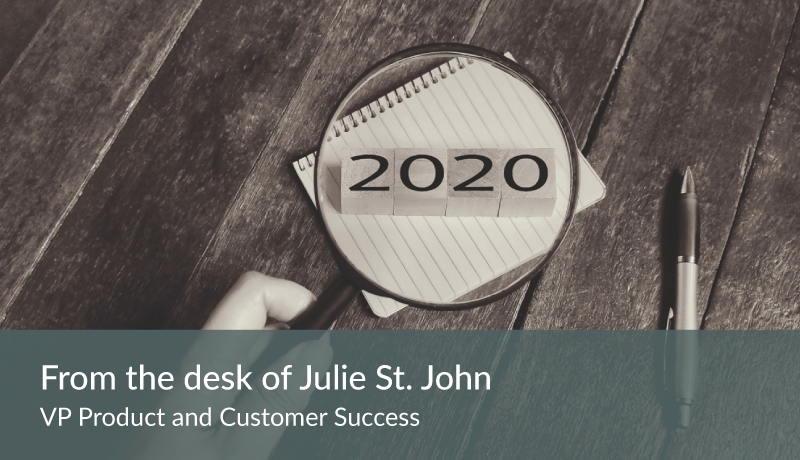 Happy New Year and 1st Quarter of 2020! Rounding out last year, we listened to our customers and bundled up a handful of product enhancements and/or new features. We are in the process of rolling these out across our Customer base right now. There will be a series of YouTube videos on how to use these features in the next couple weeks and of course plenty of training. Keep an eye on our YouTube channel for these upcoming demos and how-tos; SuiteCX YouTube Channel. Be sure to Subscribe to our channel to get alerts and updates when new videos are posted. We have 3 playlists; 1 for Short Tutorials, 1 for full-length demos, 1 for thought leadership and speaking engagements.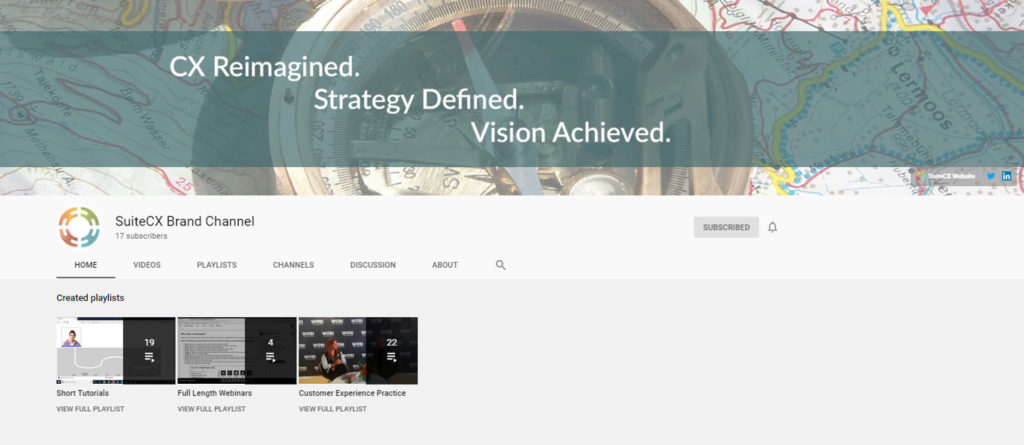 1. 12 Column layered maps (Improvement!)
You asked and we agreed! We added the ability to expand layered maps to 12 full columns (previously, 10). The 12 columns are a logical fit for mapping marketing communications by Months of the year or anytime you want to show a full year's view. Everything else on the layered map is basically working the same, but we've given you 2 more Lifecycle phases to work with.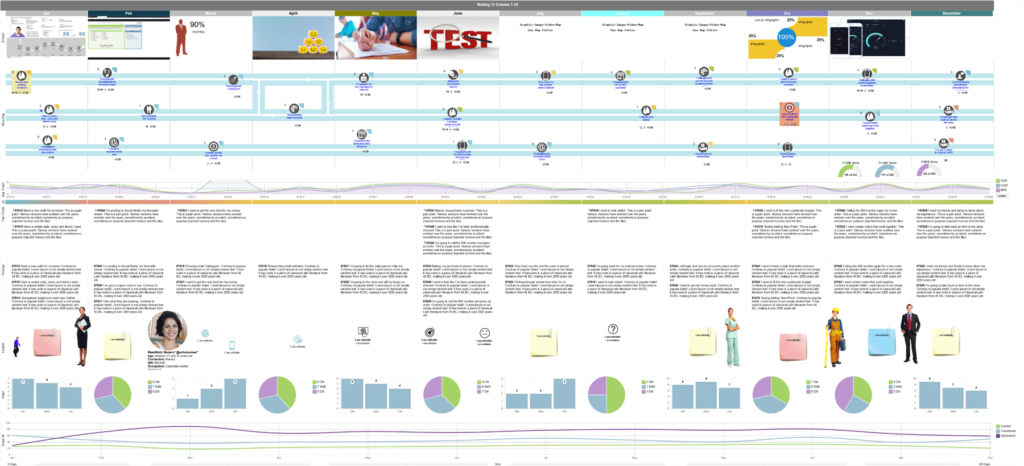 2. Story Telling Elements Simplification (Improvement!)
We noticed that we were getting a little wild with all our storytelling canvas elements. We did a re-organization to keep them happy and easy to find in logical groups. We eliminated some of the lesser-used elements and we added a highly requested thin blue line graphics stencil set to go with our thin blue line backgrounds. We kept the thick blue line stencils and the blue line backgrounds so you can have both. It should be easier to find what you need now ?.
Short YouTube tutorials on all these new features are coming soon! Thank you for being awesome and loyal customers of the software!
Get Started with SuiteCX!
For those of you who are already customers, these updates are already live you don't need to do anything to receive them. However, do reach out if you'd like some one-on-one coaching with the enhancements. These changes will make your SuiteCX user experience even better. For those of you who have been on the fence about allowing SuiteCX to help you diagnose, understand, and plan your optimized customer experience, do contact us to get started with your own license!