SuiteCX™ gives you the power to design, visualize and deliver the optimal customer experience that engages the customer while driving the highest business value
SuiteCX is the only customizable and secure customer experience, journey mapping and journey analytics platform. In addition to robust customer journey mapping capabilities, the platform enables you to plan and improve customer experience through integrated survey data, persona development, improvement planning, and the creation of detailed contact strategies.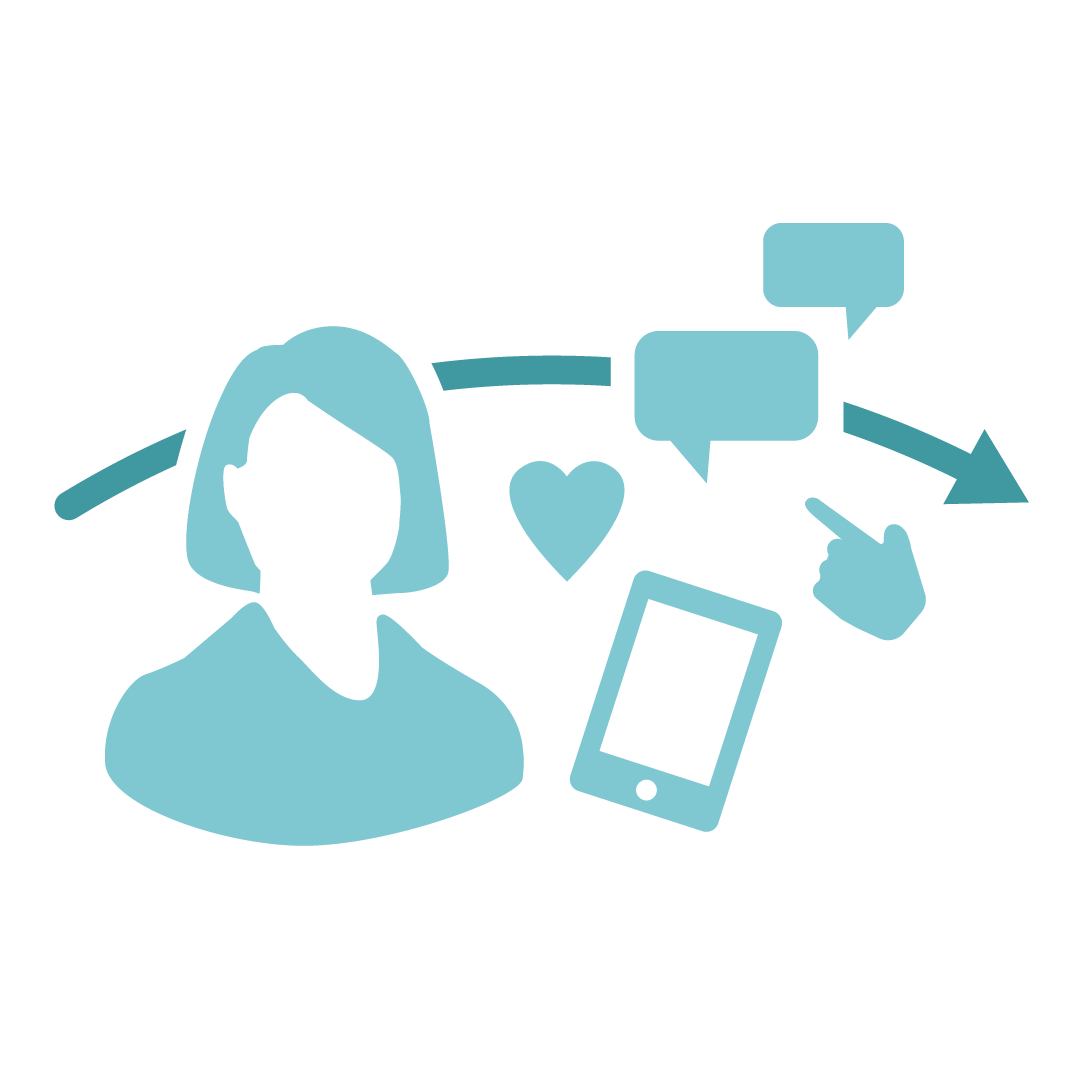 Customer Journey
Mapping
Visualize your persona-based customer journeys with the most robust mapping software on the market. Use your qualitative and quantitative customer data to expose silos that negatively affect customers, and develop a holistic view of the customer experience.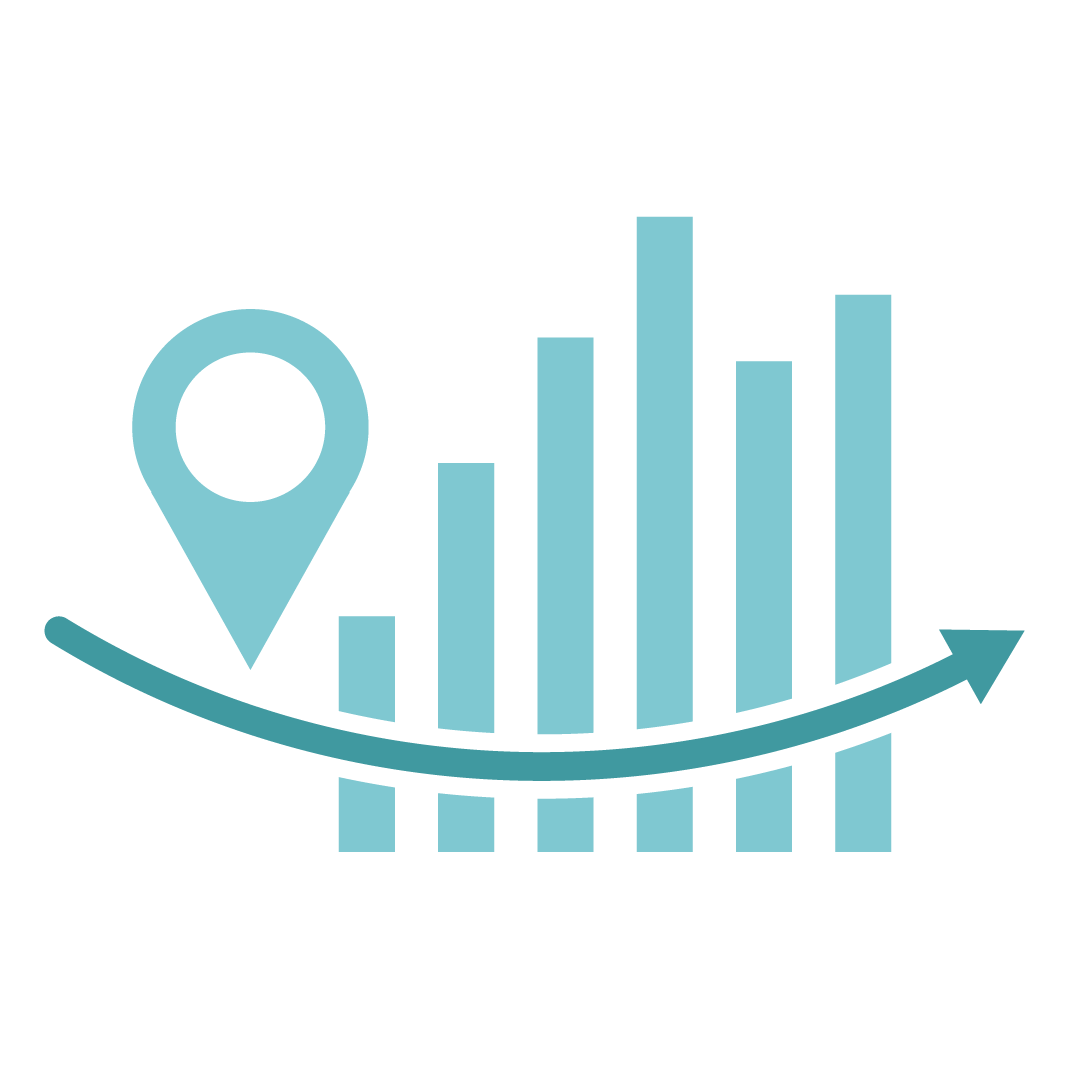 CX Assessment
Unlock opportunities to acquire, retain and grow customers. Assess the strengths and weaknesses of your CX programs and capabilities, using data from Voice of the customer and employees. Identify customer pain points and priorities to determine where to focus resources for improvement.
---
Our goal is to ensure 100% of our customers succeed. In order to make that possible, we offer several different combinations of software and services to suit your needs.
Featured Thought Leadership
MANAGING CUSTOMER EXPERIENCE AND RELATIONSHIPS
SuiteCX board chair Martha Rogers' latest edition of her critically acclaimed textbook.
Fully revised and updated with new examples, case studies, and references with contributing works from industry leaders and academic experts, Managing Customer Relationships is one of the first books designed to develop an understanding of the science of managing customer relationships and used for graduate-level CRM studies.
Be sure to check out Valerie Peck's, SuiteCX CEO, chapter Understanding Customer Experience through Customer Journey Mapping where she explains why companies who excel at customer experience are more profitable and enjoy significant competitive advantages.